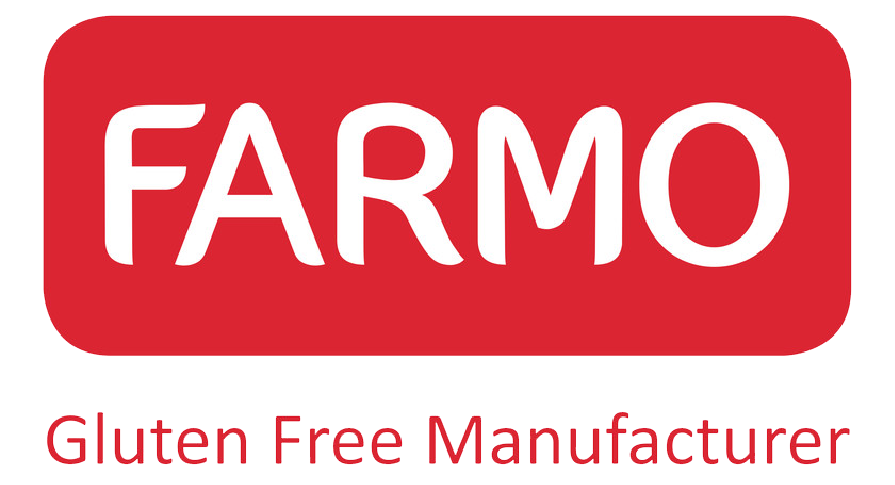 FARMO Gluten-free Pasta
Farmo, Italy, is a famous manufacturer in Japan that manufactures and sells gluten-free ingredients. Based on the philosophy of promoting a healthy lifestyle while constantly grasping the latest food lifestyle, we have created many products and have gained the support of the Italian people. We are striving to let everyone in Japan know the products of Italy, the country of food, and to enjoy the authentic taste and delicious gluten-free ingredients at home.


NATURGIE ORGANIC JAM
Naturgy is a 100% fruit jam made with organic fruits from the South of France. The taste is rich yet light and mellow. The unique manufacturing method that maximizes the aroma of each flavor is a gem that even French people who are particular about health and gastronomy can understand. Even as a jam that does not raise blood sugar levels, it has become popular in France and has established itself as a premium jam brand that pursues true value. Now, add some color to your dining table. Try it out first. And enjoy the charm of Naturgy Life.

EGG REPLECER
Egg substitute is a natural egg substitute that can be used for bread, donuts, cookies, rolls, coffee cakes, hard rolls and sweet rolls.